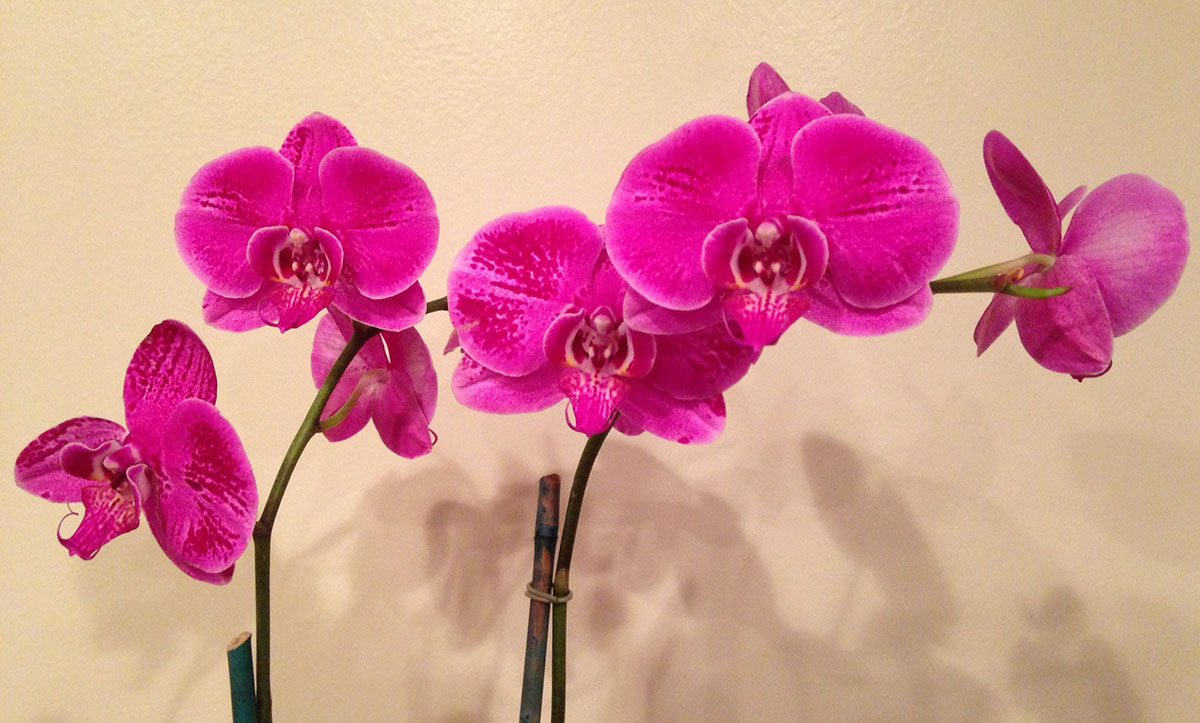 Craniosacral Therapy is a light-touch approach to healing that can make a big impact on your life and well-being. This technique releases the deep tensions in the body to relieve pain and dysfunction and improve your body's total health and performance.
The craniosacral system includes the fluid that surrounds the brain and spinal cord. This system has significant impact on the central nervous system. As the body endures stress and strain, tension builds up and tissues begin to tighten. This tension and tightening of tissues effect the brain and spinal cord. Craniosacral Therapy can relieve that tension and allow the body to relax and heal itself.
Some conditions Craniosacral Therapy may alleviate:
Stress and Tension-Related Disorders
Motor-Coordination Impairments
Infant and Childhood Disorders
Brain and Spinal Cord Injuries
Fibromyalgia
TMJ Syndrome
Scoliosis
Central Nervous System Disorders
Learning Disabilities
ADD/ADHD
Post-Traumatic Stress Disorder (PTSD)
Orthopedic Problems
And Many Other Conditions
By freeing the nervous system to perform at its best, the gentle touch of Craniosacral Therapy naturally eliminates pain and stress, strengthens your resistance to disease and enhances your health and well-being.